The Problem: The Problem: Standing water in the gutter can become a breeding ground for disease carrying mosquitoes. Have you heard of West Nile Virus? This nuisance water also prematurely deteriorates the street and cases a safety hazard.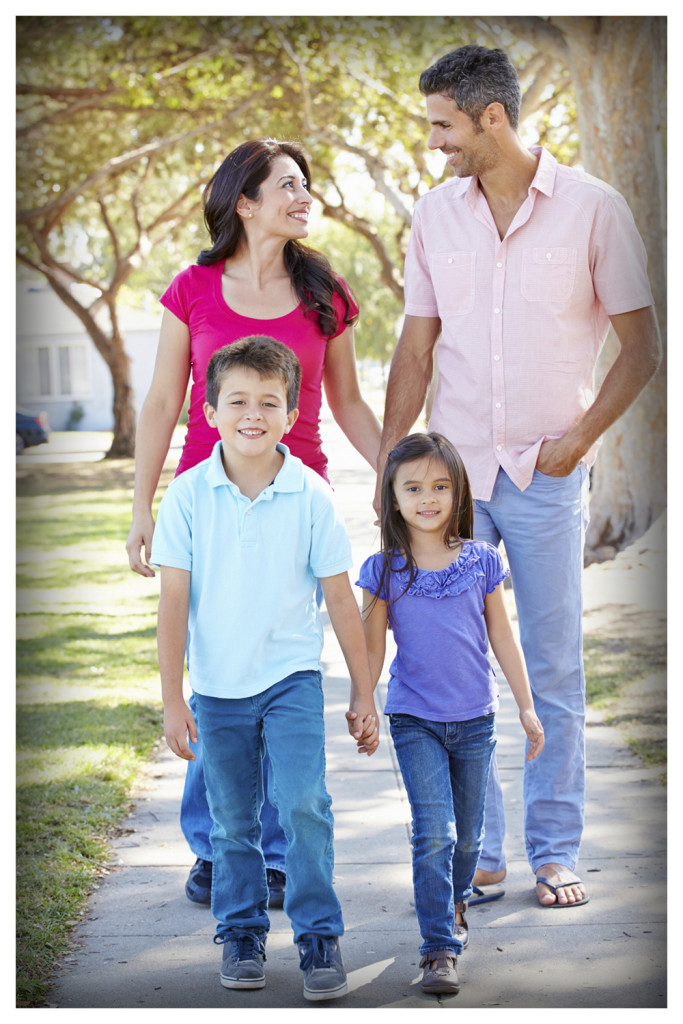 The Solution: Using cutting edge equipment BPR, Inc. can drill a channel down the flowline of a gutter to restore proper curbside water drainage. Flowline channeling is a clean, fast and effective way to remove standing water without damage to the sub grade. Click here to view our Before and After Gallery.
Benefits:
Channeling is clean, fast & effective
R&R of curb & gutter is not required
Less than half the cost of R&R
Will not damage sub grade
Doesn't impede traffic or residents access
West Nile Virus Prevention:
#1 PREVENTION METHOD = REMOVE STANDING WATER
Residents and cities alike have the responsibility of eliminating mosquito breeding sites from the property.