BPR, Inc. utilizes patented technology and cutting edge methods to eliminate trip hazards. Trip hazards caused by cracked and raised concrete will be removed without any damage to nearby structures, or inconveniencing pedestrians. Our methods take very little time and the result is a safe, clean-cut walking path! We have over 20 years of experience in the industry providing our services to public and private agencies.
Learn more about our services: Trip Hazard Repair & Flowline Channeling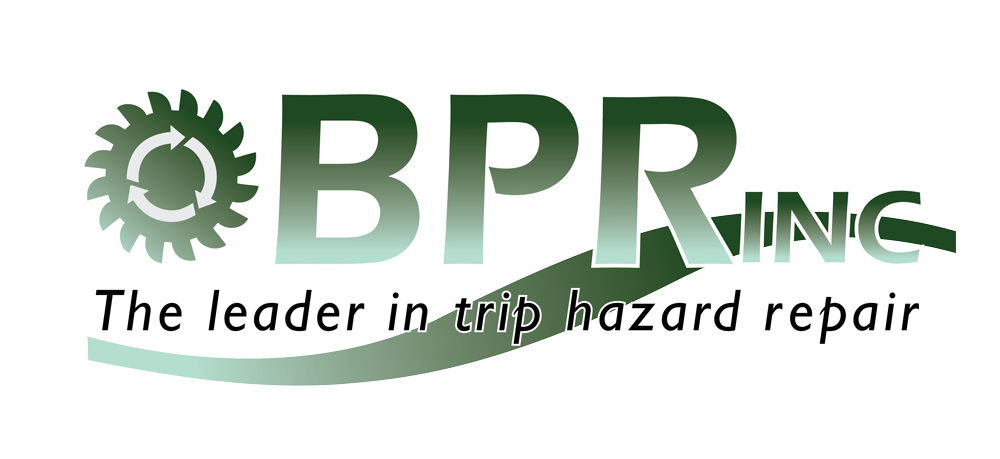 BPR, Inc., formally Channel Islands Sawing was founded in 1995 by Pat Rifley Jr. and Sr. Channel Islands Sawing was a full service concrete cutting, core drilling, and breaking company. We serviced paving and concrete companies in Ventura, Santa Barbara, and Los Angeles counties.
Our first sidewalk trip hazard repair project in 2001 opened the door to what is now BPR, Inc. The focus of the company was shifted entirely to trip hazard repair and Sidewalk inspections. During this period we have become an irreplaceable resource to countless public and private clients up and down the State of California. BPR, Inc. is the only source for both trip hazard grinding AND trip hazard Saw Cutting!