BPR, Inc. services the state of California.
Pat Rifley
Phone: (855) 804-7336     
Fax: (855) 814-7336    
Email: pat@bpr1.com
Lic. #944272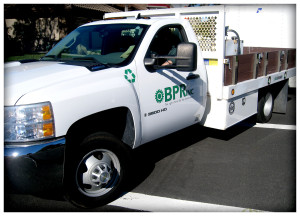 Get started today with a Member:
U.S. Green Building Council
Community Associations Institute
Maintenance Superintendents Association
American Public Works Association
Ventura County Contractors Association
Get a FREE Estimate!
Provide us with a few details about your upcoming project and we will be happy to provide you with a complimentary quote.